VIDUSHI'S COW CORNER
Vidushi's Cow Corner is a slice of Patnem history in an authentic Goan building with a surprising menu.
Amiable staff, bountiful supplies of coffee and tea, and the hum of local chatter really warm the cockles of your heart.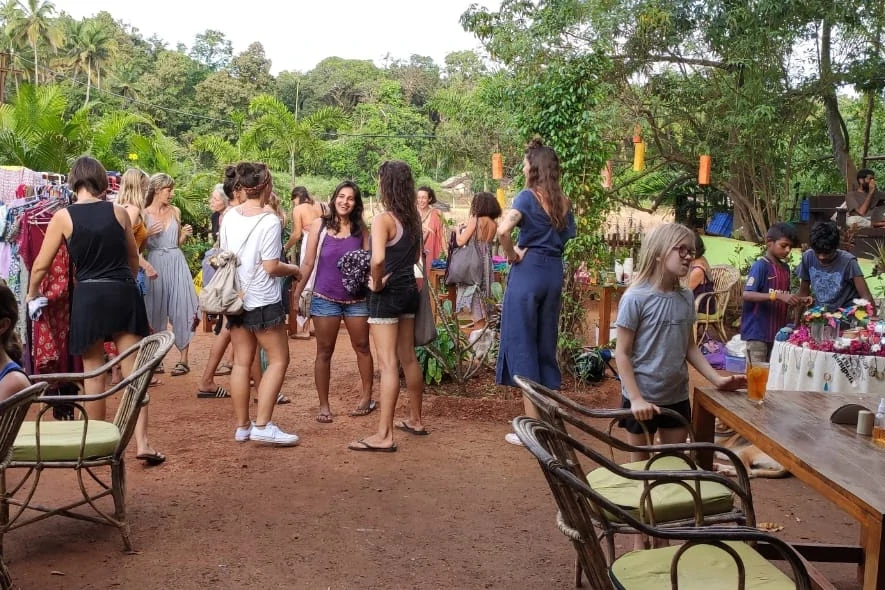 A Place To Meet
The smallest entrance gives way to a beautiful surprisingly wide and spacious hidden gem. We are more than just a restaurant, we are a meeting place, all year round.
A Place To Eat
Enjoy cordial service, slow cooked wholesome meals, a congenial atmosphere and smiling staff.
An Eventful Place
We strive to curate events that stand out from the crowd. We aim to extend the living room feeling by organising intimate events, where we welcome known or lesser known outstanding artists and performers.
Austrian | Indian Dishes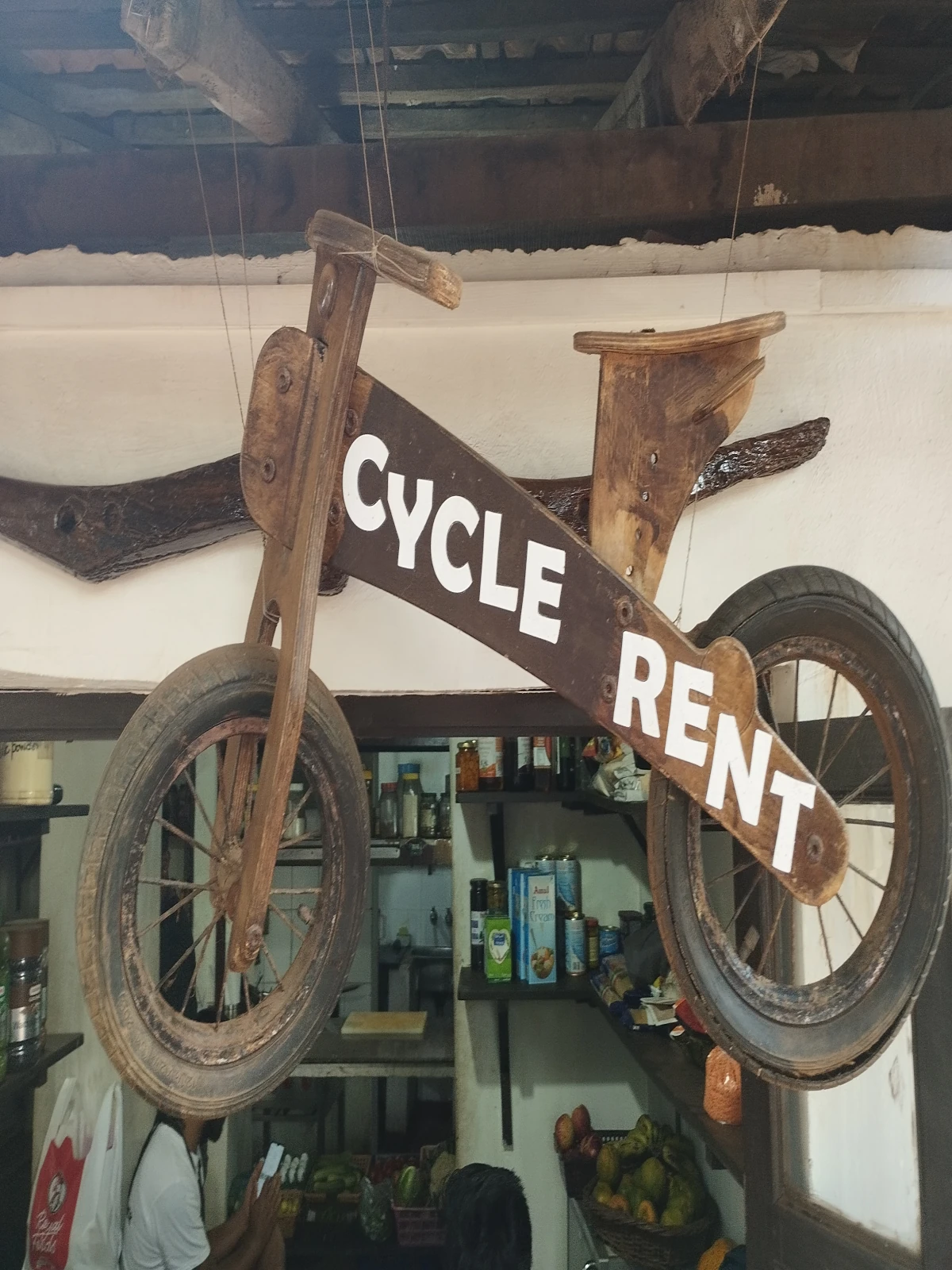 Bicycle Rent
If you want to see a lot of South Goa without a glass bus or car window in the way, or if you just want to visit the weekly market in Chaudi, renting a bicycle is the best way to go. On a bicycle, not only do you see the Goan landscape first-hand, you can follow your own schedule seeing the sights.
Dine in/Take away/ Delivery
We just as happily receive you as a guest at our restaurant, as that we invite you to enjoy our delicious food from the comfort of your own home.
Our Cottage
The cottage is a small local recently renovated house. It comes with comforts like AC and hot water.